Under Consideration's Brand New is a blog that critiques corporate and brand identity work. Over the years that I've been reading its reviews, I've noticed that the work I tend to appreciate most is that which seeks to refine an existing identity rather than reinvent it wholesale. While a logo may still receive a few nips and tucks, much of the work is instead focused on updating the accompanying design language, weeding out those areas where inconsistencies have crept in. Here are a few recent examples:
I wish more designers would take such a selfless approach. While I could spend hours studying such refinements, I have nothing but admiration for the team at INSTID that created this new identity for Irkutsk, a Russian city in southeastern Siberia: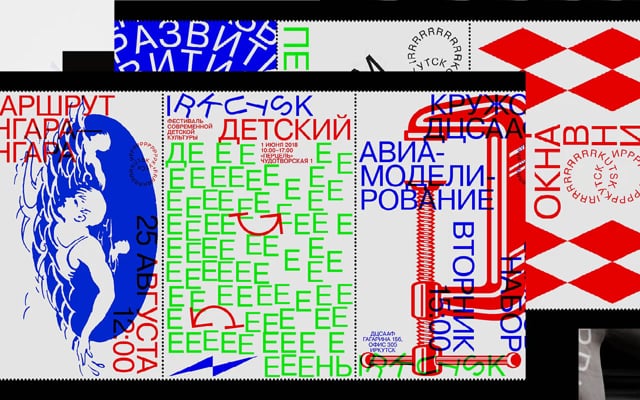 Possibly inappropriate, undoubtedly nonconformist and certifiably bonkers, part of me wishes I could dream up something as loose and unrestrained. This project confirms my suspicion that objectively, good design is about a consistency of execution, and somewhere within the madness of this identity, there is an element of coherence. Similarly, maintaining a degree of consistency is the reason why many established and trusted organisations will choose to refine their identities rather than replace them.
Categories